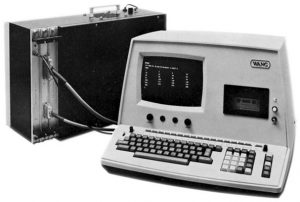 From the first time I touched a Wang 2200B my sophomore year in high school, I knew computing and code and technology would be a part of my life somehow. My first project was to create a banner of my first name using a block of each letter. I spent 2 days trying to create a block "J". Lots of loops, lots of "try agains," and lots of printer paper recycled.
The spirit of experimentation that gave me led me to a career in development and training that's been going for almost 20 years now. I've evolved from a world where desktop development was king, to the Modern Era where anything you can do, you can do on the web.
While I understand the economies of scale that remote training and work offers businesses, I continue to be inspired and invigorated by being in front of live people whether that's a team of developers or a class of students. I want learning to be entertaining, because it works better that way, and because— well, because life's just too damn short.
---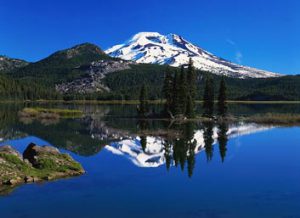 In my free time, I've been known to play some Texas Hold 'Em poker. The unique blend of mathematics and psychology is a never-ending puzzle to be solved. I also enjoy exploring the natural gifts of Oregon; I've been here over 15 years and I still feel as though there's so much left to discover.
---
For my resumé, and details on availability and rates, please use my Contact Form.